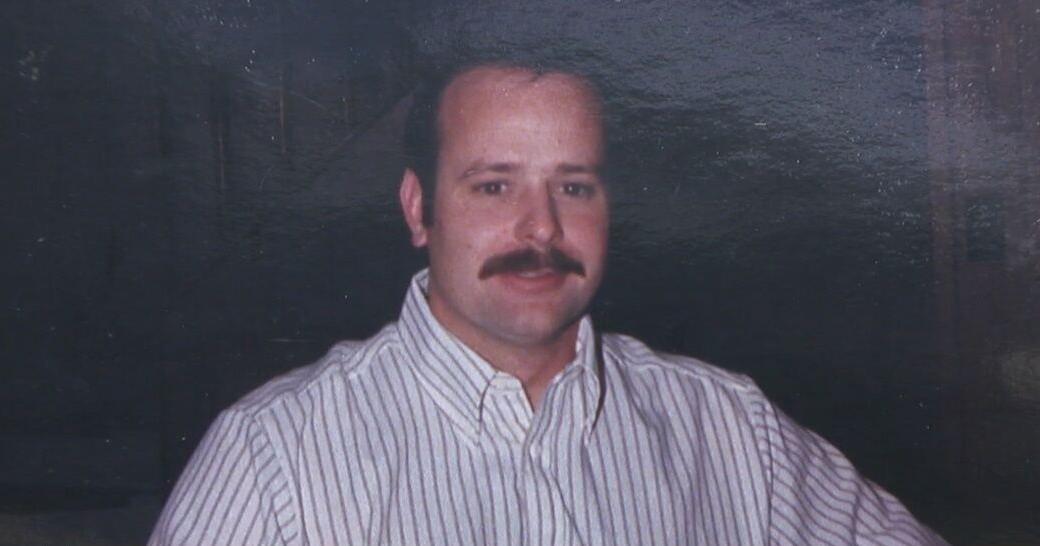 A millionaire leaves a fortune to children | Local
FLINT, Mich. (WJRT) – "Her character is off the charts; it's flawless," real estate attorney Dawn Weier said.
Gary Kendrick was a Millionaire Among Us, but no one knew about it until his death.
The Flint man had no close friends or family.
He randomly chose the lawyer Weier to be the executor of his estate and to carry out his last wishes.
Kendrick spent 35 years at the General Motors Truck Plant in Flint. He has been described as a man of few words, but of great character. He will be remembered most for his last act of generosity, which will have a huge impact on the lives of sick children.
GM Flint Assembly is where Gary Kendrick spent his time. Ryan Vuchalski worked the line with Kendrick. He fondly remembers the summer of 1999.
"We were building these great UAW 598 trucks. I was working the box line there with Gary. We were working in the body shop, we were spot welding together for 10 hours a day," he said.
Kendrick was a store clerk. He was hired at the factory in 1972 and retired in 2006. Vuchalski remembers him as calm. "But, we had a lot of fun," he said.
Years after his retirement, he contacted real estate attorney Dawn Weier. He found his number in the phone book.
He appointed her executor and representative of his estate. Kendrick passed away in February 2021.
"I was able to start making discoveries about Mr. Kendrick's assets, that's when I found out that he had in his only General Motors profit sharing plan more than 1, $3 million," Weier said.
The Flint man was a millionaire. But he had no family or close friends to pass on his wealth to. But he knew he wanted to make a difference in the lives of sick children. He split his fortune between the Make A Wish Foundation and St. Jude Children's Hospital.
"$563,275 to each charity," Weirer said.
Vuchalski can't think of a better story right now for a troubled world.
He shook his head back and forth and said 'a lot of bad things are going on in this world right now and it's just a great story and I'm so proud to have known Gary'
A UAW leader said Kendrick's generosity was typical of a "union man."
"He's a typical UAW member. He cares about his community," Steve Dawes said.
Although Weier does not know her client well, she is grateful for their chance meeting.
"I'm so glad he picked me and it was just a fluke he picked me from the phone book that day," Weier said.
She added, "I'm very, very honored to carry on his legacy and do this for him."