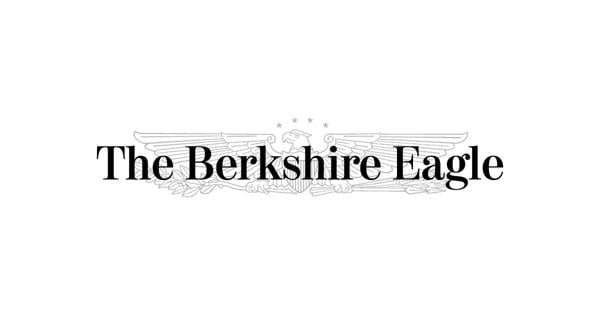 Eagle Archives, August 31, 1970: Lee Savings Bank exhibits collection of old bottles | Story
LEE – Some 200 vintage bottles, all made or used in Berkshire County and all predating the invention of the bottle-making machine in 1903, will be on display at Lee Savings Bank here for the next three weeks. Some date from the 17th century.
The bottles belong to Charles Flint Sr. of Cape Street, his son, Charles Jr. of Laurel Street and Daniel Sullivan of Fairfield Street.
The rarest is a blue George Washington commemorative bottle made in the early 1800s. According to Charles Flint Jr., antique bottle catalogs list this bottle's value to collectors as around $1,000.
The three exhibitors acquired their collections, which total around 600 bottles, by buying, trading or digging them up, mostly from old cellars in rural Berkshire.
About 19 out of 20 bottles found by digging are broken. All the bottles on display, however, are whole and many of them have been unearthed by collectors. Some were made in the old Lenox Dale glassworks.
One of the bottles shown has the words "The Great Dr. Kilmer's Swamp Root, Kidney, Liver and Bladder Cure" on one side and Binghampton on the other. Another bottle identifies its former contents as "Lydia E. Pinkham Vegetable Compound".
The lettering on these old bottles, according to the young Flint, indicates that they were blown into molds that were probably made of wood. Other bottles were free blown, without molds. No two are the same.
The colors vary from milk glass, which contains tin with the usual sand and ash; blue bottles, which contain cobalt, and red bottles, which contain copper or gold. The exhibit also includes "stone bottles", made from clay.
According to Flint, antique bottles are sought underground, as children typically went barefoot in those days and broken glass or any discarded glass was deliberately buried. However, whole bottles were rarely buried, as they were used over and over again. The bottles were more expensive than they are now and did not become waste.
This story within a story is selected from the archives by Jeannie Maschino, The Berkshire Eagle.