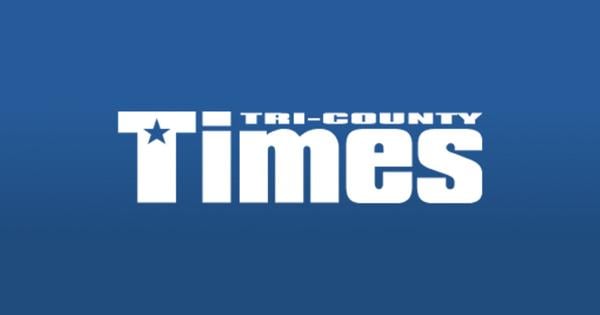 Fenton football starts 2-0 in Flint Metro League action | Sports coverage for Fenton, Linden, Holly and Lake
Fenton freshman varsity boys football coach Mishael Kunji remains perfect.
After beating Goodrich and Linden in the Tigers' first two games in what were league opponents but not games that counted in league standings, the Tigers finally played their first two official Metro games last week. .
The Tigers won Game 1 at home, earning a 3-2 win over Ortonville-Brandon on Monday. They followed that fight up with an even more convincing 6-0 road win over Swartz Creek on Wednesday.
In the victory over the Dragons, the Tigers dominated from the first minute when Patrick Hamilton scored from an assist from Will Dickens just 36 seconds into the game. Before the end of the first half, the Tigers led 4-0 . Dickens, who would finish the game with a three-goal hat-trick, scored two of the goals while Zach Jones also netted one. Connor McDermott and Zach Whitten had assists.
The most visually stunning goal was Dickens' third goal in the second half. He scored it with a bicycle kick on a cross pass from Ryan Stocker. The Tigers' last goal was a McDermott goal off a Jackson Schmaltz pass.
Trevor Martin earned the league's first shutout victory in net, making five saves.
Against Brandon, the Tigers trailed early, but Hamilton equalized with a goal from a free kick. The Tigers' lead increased to 2-1 on a goal from Dickens, assisted by Hamilton.
Brandon tied the game at 2-all, but the Dickens and Hamilton combination teamed up again for the game-winning goal. This gave Dickens his brace and Hamilton's third point of the game.
In goal, Sawyer Miller made six saves for the win.