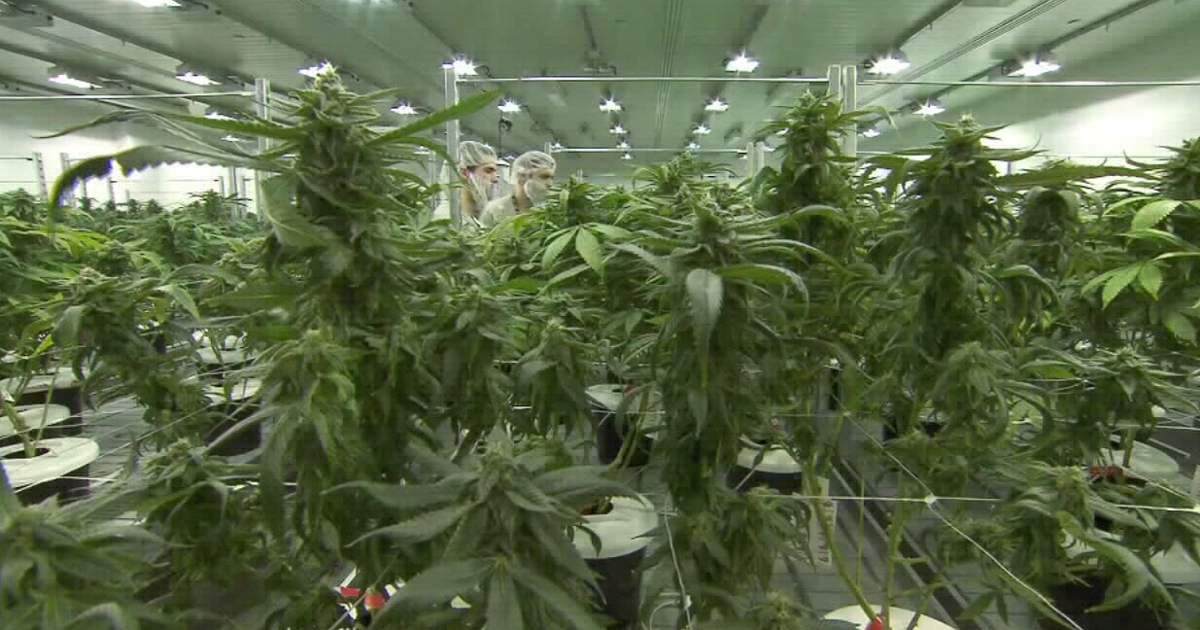 Flint Councilman Wants Community Benefits Deal Regarding Marijuana Businesses | Local
FLINT, Mich. (WJRT) — With the legalization of medicinal and recreational marijuana, a whole new industry has been born.
In the city of Flint, there are a handful of marijuana farms. The approval of licenses for these businesses was one of the first items on the agenda of the current city council.
Third Ward Councilman Quincy Murphy is one of the new council members. Upon his arrival, one of the first items on the agenda was licensing approvals for the city's marijuana dispensaries.
"We have approved all outstanding licenses that the planning commission has recommended for approval," the councilman said.
Murphy said he was in favor of establishing marijuana businesses in the city.
"So given that it's the law, and it's legal, I support it on that level," he said.
Even as the marijuana industry continues to grow and more dispensaries open in the city and generate revenue, Councilor Murphy still has concerns.
"That concerns me locally," he said. "The number of dispensaries that are popping up all over the city of Flint that are popping up without any type of community benefit agreement."
The first councilman said the community benefits agreement would provide several ways for these companies to make a positive contribution to the communities where they are located.
"They agree to keep vacant land around their dispensary, they agree to have no people standing around their dispensary, or they can agree to donate funds to an organization," he said.
Murphy hopes the city council can agree on the language of a deal. He said it would not be compulsory for companies and he hopes they will register voluntarily.