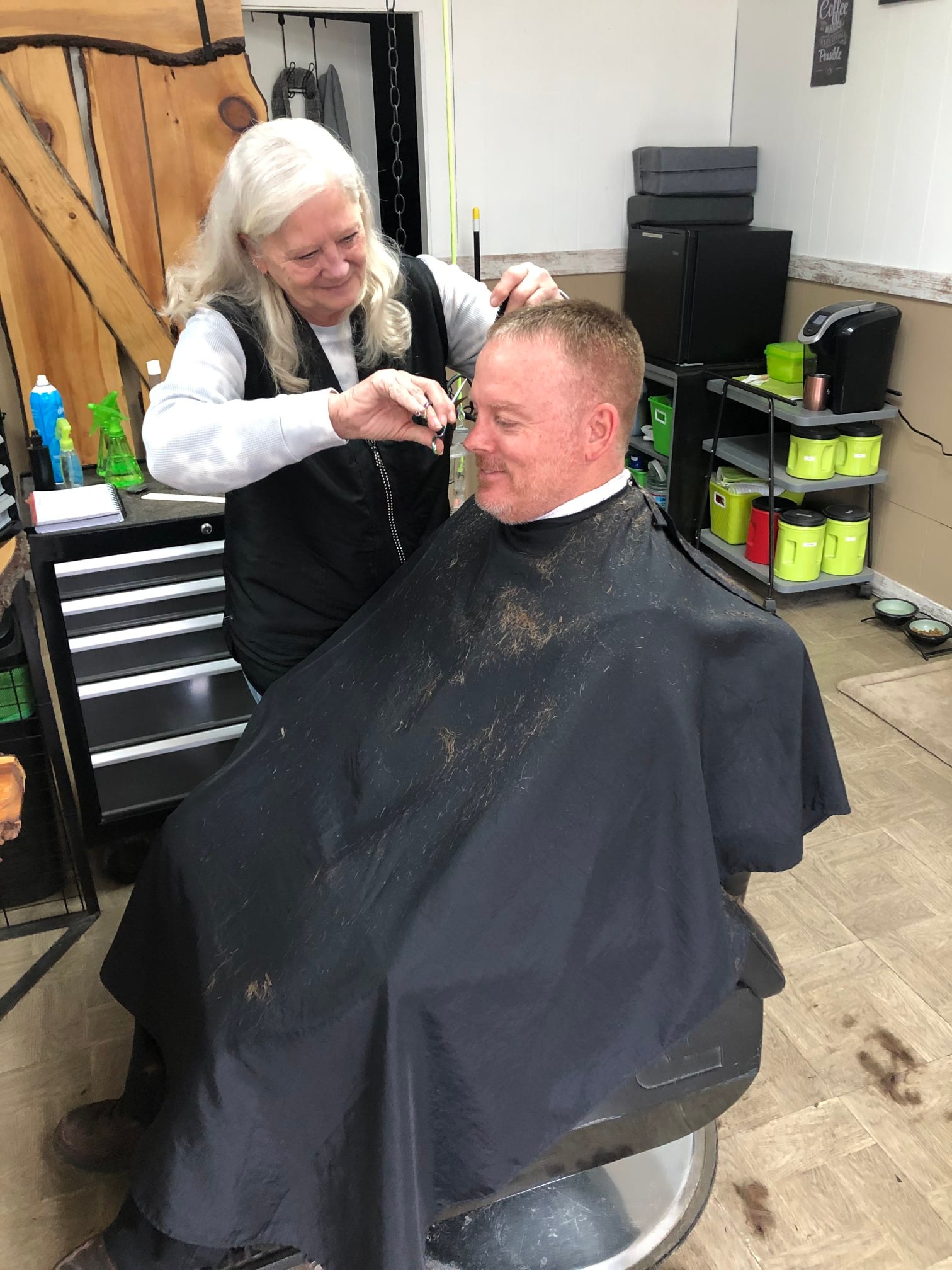 Just Kutz owner does more than just cut hair in Reed City
REED CITY – For some, getting a haircut is a chore. But for a Reed City resident and business owner, it's become a lifelong passion and career.
Lori Barnhart has been cutting hair for over 35 years. She started the profession in Grand Rapids before coming to Reed City and working above the old hardware store in town before opening her own hair salon.