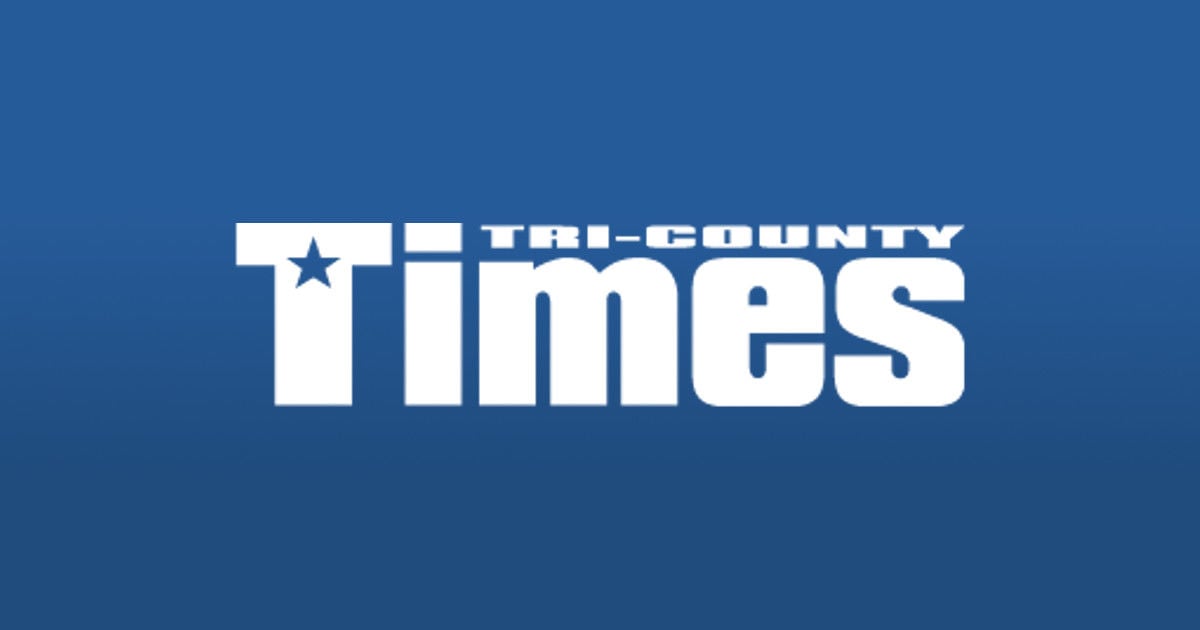 Linden Eagles hosted a Flint Metro title match against Fenton and beat Swartz Creek | Sports coverage for Fenton, Linden, Holly and Lake Fenton schools
The last time Linden's varsity volleyball team had a strong chance of winning at least a share of the Flint Metro League title, it was against the Fenton Tigers in one of the most controversial matches. of the 21st Century Metro League.
In October 2016, the Eagles played a five-set thriller against the Fenton Tigers. The teams were tied at two games apiece and it looked like the Eagles had won Game 5 18-16 after the Fenton kill flew out of bounds.
The Eagles celebrated. The Tigers were slaughtered on their bench. The stands were emerging. Then, about five seconds after everyone assumed the game was over, officials announced an attempted counterattack. Just seconds after celebrating on the field, the Eagles had to mentally pull themselves together in what was now a 17-17 tie. Linden was unable to do so and the Tigers ended up winning the fifth set 19-17 and taking the league crown. In post-game commentary, even the Tigers players admitted that they believe the game is over. This game still stings Cori Mason, Linden's college volleyball coach.
"We were in this situation a few years ago with the mysterious 'touch' call," Mason said. "I just hope this time it will be a little different."
The Eagles prepared for at least one co-FML Stripes Division title by beating Swartz Creek on Monday. The Eagles won easily 25-15, 25-16, 25-9. The win set up a contest against Fenton, as the Eagles could win at least a share of the league crown with a win. The results of this competition will appear in Wednesday's edition.
"I am extremely grateful for this opportunity and very proud of the girls for all of their hard work," Mason said. "We overcame some obstacles to be here and they are just a great bunch of kids. I am so honored to be their coach.
Linden (8-1 in the subway) dominated the game.
Ava Siegwald had a good night on the serve line, registering five aces out of 17 of the 18 serves. Offensively, Olivia Nester had nine kills and Gracie Pierscinski and Blair Ungvarsky had six kills. Defensively, Nester had nine digs and Siegwald had five digs. Kara Bigelow had three blocks at the net.
Fenton will be a tough opponent for sure. The first time both teams played, the Eagles won a close game in four sets 26-28, 25-19, 25-15, 25-19.