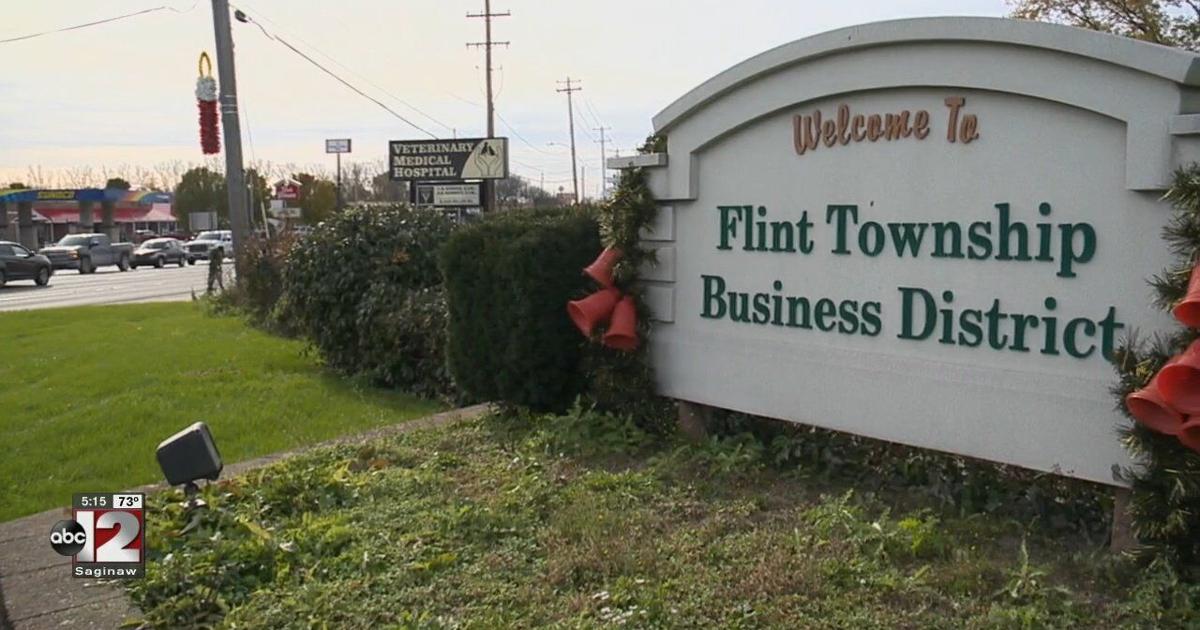 Oak Hills becomes Flint Township's new favorite name | Local
FLINT TOWNSHIP, Mich. (WJRT) — Oak Hills could become Flint Township's new name.
Oak Hills emerged as the top name choice among businesses and residents who responded to the survey. The name was unveiled Thursday morning by the Downtown Development Authority.
However, the name change is far from a done deal. Ultimately, voters will decide — possibly as early as November — whether Flint Township will become Oak Hills Township.
Flint Township took on its current name in 1836. The effort to change its name began about six years ago.
"What's unique about this name is that I researched the internet and found that there are no other municipalities with this name in the United States," Jerry said. Preston, chairman of the name suggestion committee.
He said Flint Township was suffering from an identity crisis. The township covers 23.6 square miles and there are seven different ZIP codes with three different names in the township, which can be confusing.
"People don't know if they live in Flint or Flint Township," Preston said.
Name confusion and affiliation are important parts of the name change effort.
"I don't think being affiliated with the city of Flint has done anything for the township," Preston said.
He pointed out that Flint's water crisis is having an effect on Flint Township.
"And see it was the confusion – they thought it was Flint it was Flint water too," Preston said. "Restaurants, hotels all had signs saying, 'We don't have Flint water. The apartment complexes had signs saying, 'We don't have flint water.'"
Preston said only the name would change. Everything else will remain the same, including all postcodes. Flint Township will remain a charter township rather than reincorporate as a city.
A recent change in state law outlines a process for townships to change their name, including a public referendum. Voters in Flint Township could vote on the name change as early as the November election.
Preston said about 64% of residents favored a name change when surveyed.