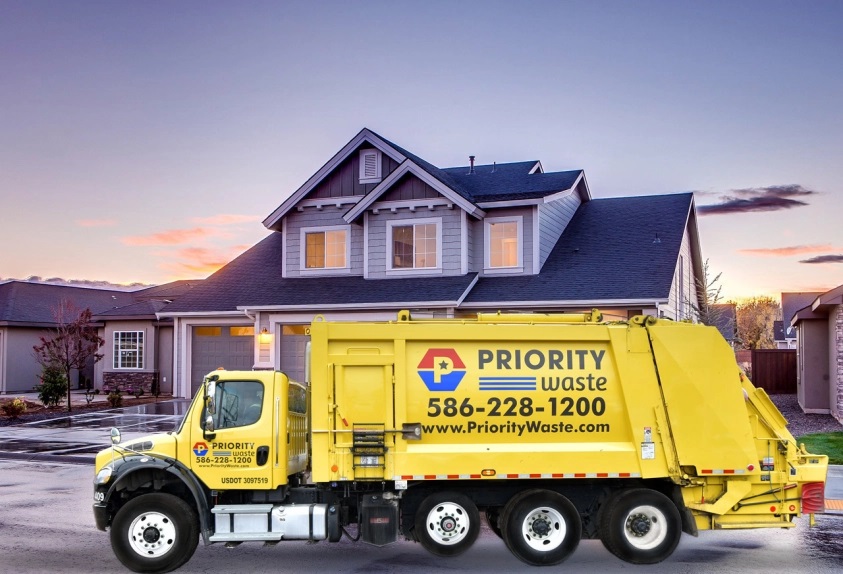 Priority Waste Hires Dozens of New Employees for Flint Waste Service Contract
The company has hired 37 new hires to manage garbage collection services in Flint, Michigan
After taking on garbage collection duties for the city of Flint, MI, Priority waste pledged to hire additional local talent to serve the city. "The majority of new hires are Flint residents," a company spokesperson said. Adding that the employees the company has hired in Flint "really help them make a bigger difference in the city beyond basic garbage collection."
"When you hire people who live inside the community they serve, they kind of give that extra touch, that extra love, that extra care," said Dan Venet, director of municipal relations with Priority waste, reported, noting the reason for the pride individuals have when working in their own community. Venet said that in accepting this contract, "it was essential that the company hire local employees to take care of the garbage collection in the city of Flint and it was inspiring to see their level of care".
During the first few weeks of service in Flint, "our crews went above and beyond the demands of their jobs, undertaking cleanup work that would help improve conditions in the city. "I think it was a huge effort that kind of reset the service for Flint and the residents and I hope they saw that and know we're in it for the long haul, that's going to be something we will continue to monitor," Venet said.
Venet added that while 20 City of Flint employees is a good start, he looks forward to hiring even more as the company grows.
Discover the priority waste on: www.prioritywaste.com
About Priority Waste, LLC
About Priority Waste, LLC
Priority Waste is a solid waste transportation service provider based in Metro Detroit. The company operates two transfer stations in the Detroit area and owns three transport locations. Priority Waste also provides residential curbside service under long-term municipal contracts to residents of Hamtramck, New Baltimore, Grosse Ile and Utica. Recent PW acquisitions include certain key assets of Cohen Scrap Metal Inc., Austin Containers and Wolverine Transfer Station in Hamtramck.
For more information, visit: www.prioritywaste.com
42822 Garfield Road,
Clinton Township, MI 48038
(586) 228-1200