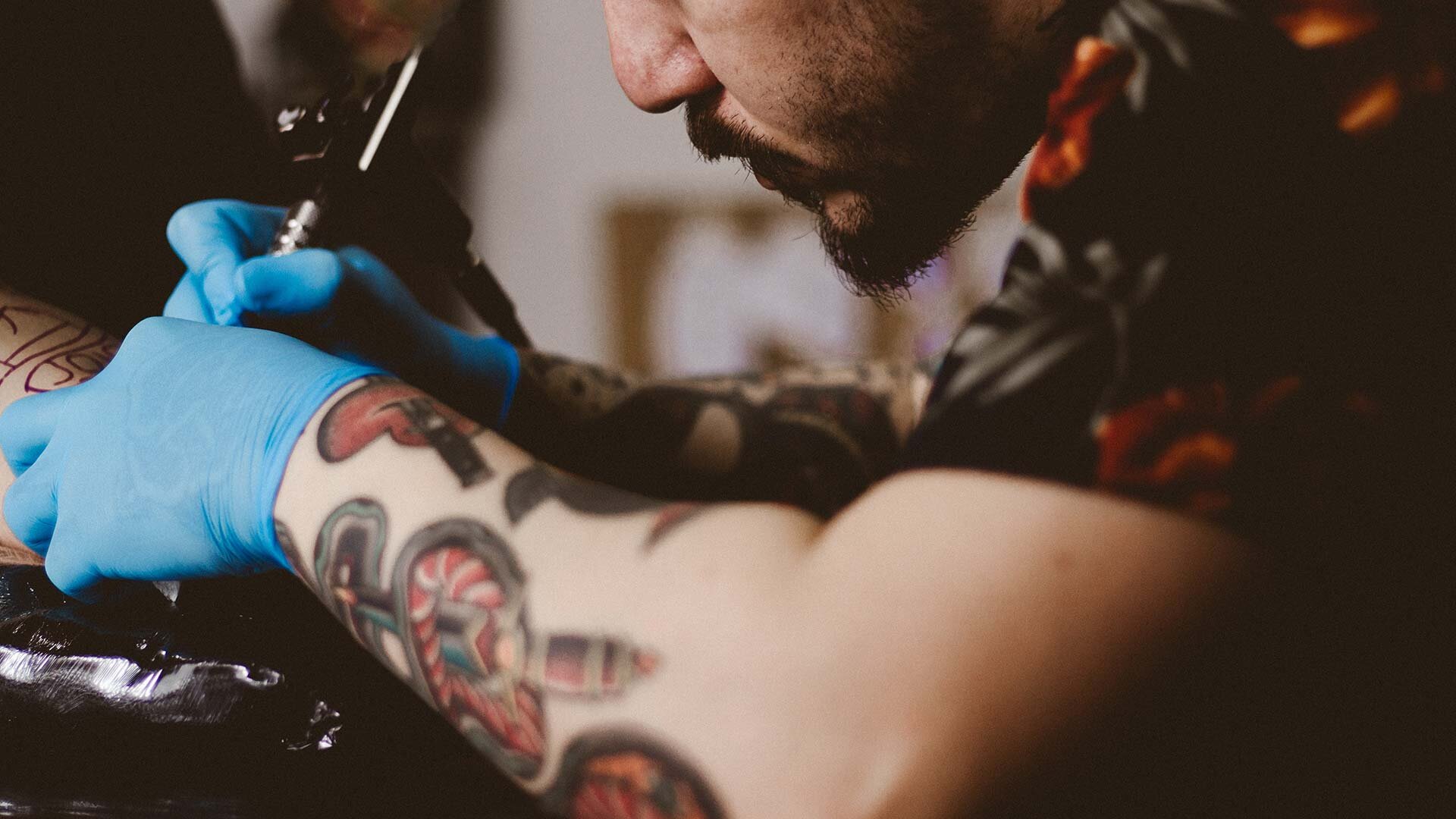 The Tattoo City Convention returns to Flint this weekend
FLINT, Michigan — The Tattoo City Convention returns to Flint for its second year, and this time it's back with more vendors and events than the last. The convention takes place from Friday, August 26 through Sunday, August 28 at the Dort Financial Center in Flint.
After an incredible response to last year's tattoo convention in Flint, convention host Carl Murray, also known as Dr. Blasphemy, says they expect an increase of 12 to 15% of attendance as well as 20 to 25 additional tattoo booths. artists and sellers.
Murray has been in the tattoo industry for 21 years and attended last year's tattoo convention in Flint. He has been invited back to the convention for 2022, but this time he will help organize the event himself.
"The Tattoo Convention opens doors for everyone in the area to be exposed to tattoos and to get art from artists they would normally only see on TV or in magazines," said Murray. "A lot of national artists and even some artists from ink master and Black Ink Crew will be there. People can also come and get tattooed all weekend.
The tattoo convention will not only give the community a chance to get a tattoo, but also allow the community to experience many other entertainments.
"Besides tattooing – because it's more than a tattoo parlor – although it's called a convention, it's more like a festival. People can come in, interact, have fun and leave with a good feeling," Murray said.

Dr. Blasphemy (left) with actor Jeff Goldblum (right).

The convention will feature many types of entertainment throughout the weekend. There will be a burlesque show, a live human suspension show, performers from the Ringling Brothers and Barnum and Bailey Circus, a beard mustache contest, a tattoo contest, a mankini contest and a Miss Tattoo contest City.
Additionally, the tattoo convention will also have many different artists selling their art, jewelry, and clothing at the convention.
Murray shared that tattoos are special to people for different reasons. It can be to commemorate a loved one or even to reminisce about a good time shared with friends. Tattoos are an investment in art that simply isn't hung on your wall, but rather displayed on your body.
The show welcomes all demographic ages. Murray explained that even though the event is a tattoo convention, it will be a family atmosphere and there will be lots of fun activities for the kids. "The music will play all day, along with the stand-up comedy that I do throughout the day, on the mic, to keep the flow in the crowd and create an overall good mood.
The tattoo convention is also a great way to give money back to the city.
Artists and vendors who come to town help boost the local economy through food, lodging and shopping. Money that is spent around the convention stays in the community, Murray said. "In a few years, a large sum of money will be injected back into the community. It helps everyone in ways you would never expect.
"The tattoo convention is a great way for the community to come together even if they don't have a tattoo or don't want one," Murray said. "It's your chance to not only see tattoos in Flint, but territories from around the world will be represented. So even if you don't have any tattoos and aren't planning on getting tattoos , you can come to this event and still have fun.
To learn more about Tattoo City Convention 2022 and to purchase tickets, visit: tattoocityconvention.com